Not the noob you were looking for.
-LinkCable2, 2018
I'm Back!

Greatest Achievements
[
]
Getting the Lucky Dragon badge.
Finishing all of the Corrupted Clan Pages
Getting in the Users Pop-out thingie.
Clutching the High Cybernetic Dragon (Super close win)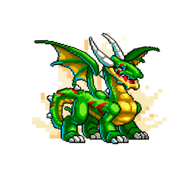 To-Do List
[
]
1: Complete the Pirate Dragon Page
2: Complete the Mwahaha Dragon Page
3: Complete all the Corrupted Clan Dragon Pages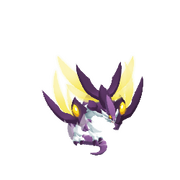 Finished Pages:
[
]
Event Progress
[
]
?

Dragon City Goals.
[
]
None