Hello, My name is Ferris25, aka Jake47b. My favorite heroic dragon is High Winter Dragon.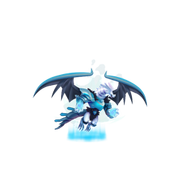 I've played Dragon City since 2016. I miss and remember many old stuffs.
My favorite Dragon City story is Legends of Deus.
I'll innovate dragon pages, add more dragon pages, and information as much as possible.
Heroes of Winter
Special moves
Zombie Elements Dragons (Terra, Flame, Nature, Star)
Star Dragons family (Super Star, Zombie Star, Dark Star, High Star, Wishing Star, New Dawn)
Super Elements Dragons (Terra, Flame, Star, Nature)
Element moves
More Category pages
Ancient World content
Community content is available under
CC-BY-SA
unless otherwise noted.