Magic Forest/Part 1
This event has expired on 31 Aug 2015 10:00:00 +0000.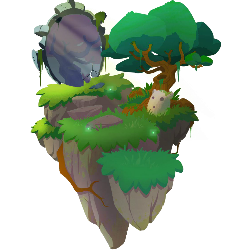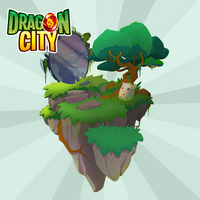 It was released on 21/8/2015.
There are 6 dragons in this island, 3 of which are new.
According to the game this is the first part, followed by Cursed Forest/Part 2.
Playing hints
Edit
The pool is the maximum number of item available to collect. When you start each quest the pools are full.
Performing the required action has a chance of collecting one item from the pool. Some items have low chances, which means you have to perform multiple actions to collect each item.
Wait is how long until an item is added to the pool. Note: The timer restarts when you collect an item.
The best time to collect is slightly longer than a multiple of the wait time after your last collect for that item. In most cases waiting just over 8 hours will fill the pool and is the best way to minimize the time to complete the quest.